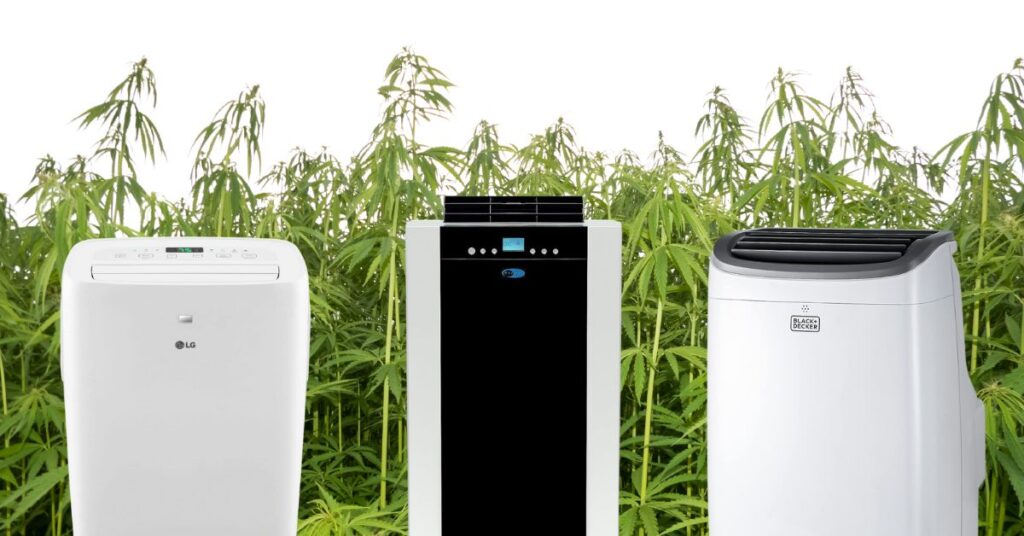 So you've decided to set up a grow tent?  Excellent.   
Whether you're planning to grow vegetables, cannabis plants, or microgreens – you're going to need to regulate the temperature in your grow tent.
The old-fashioned and ever-popular big leaf hydrangeas have been regulars in royal and cottage gardens for centuries, but about 20 years ago a new and improved version of the classic hydrangea made its debut in the world of gardening.